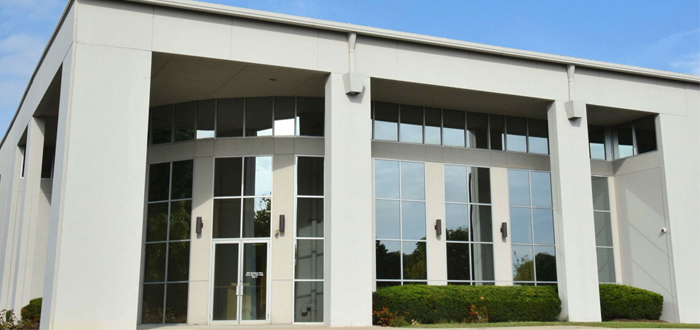 300% Growth Prompts James And James Fulfillment To Expand Columbus, Ohio Operations.
James and James Fulfillment, Inc ( Website ) the eCommerce fulfillment specialist – has moved into a new 38,000 square ft warehouse in Grove City, following another year of rapid expansion.
The company – previously based at a smaller facility outside Rickenbacker International Airport – provides storage, pick and pack, shipping, and returns handling services to online stores. The volume of orders it processes has grown 300% year-on-year, for two years running, prompting the move to the larger space and the recruitment of four full-time team members.
The relocation was completed in a single weekend, resulting in zero disruption to James and James's clients and their customers.
James Pryor, Senior Fulfillment Consultant, James and James Fulfillment, Inc says: "The move has come at the perfect time for us and the stores we work with. With Black Friday, Cyber Monday and Holiday shopping season about to begin, we can now hold much more stock, and be ready to pick, pack and ship a record-breaking volume of orders this fall."
James and James was founded in 2010 by University of Cambridge graduates, James Hyde and James Strachan, to bring cutting-edge technology to the old-fashioned logistics industry. Having disrupted the UK's eCommerce fulfillment market – and won an award for innovation from Her Majesty The Queen – the pair opened their original Columbus, Ohio warehouse in 2016.
The new Grove City facility joins European and New Zealand locations in James and James's international fulfillment center network. This enables US retailers to offer fast, accurate shipping both nationally and internationally, and helps European and Australasian stores better serve US customers.
"With online shopping growing so rapidly, both in the States and across the world, it's vital that retailers have a fulfillment partner who can help them satisfy customers, wherever they may be," says James Pryor. "Our new warehouse will enable us to do just that."