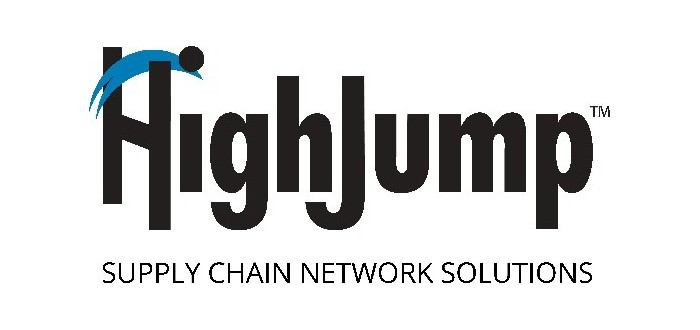 3PL provider in Mexico will benefit from flexibility of HighJump's warehouse management system.
HighJump, a global provider of supply chain network solutions, announced today that Onest Logistics of Mexico has selected HighJump™ warehouse management system (WMS) to optimize business operations for its anticipated growth. Onest is a third-party logistics (3PL) company servicing major retailers across Mexico, offering warehousing, distribution and valued-added services throughout the country. Onest worked with Tsol, one of HighJump's partners in Mexico, to select its warehouse management solution.
With the HighJump WMS, Onest's operations will remain efficient as the company grows while better serving customers with improved logistics services and overall visibility. The company chose HighJump WMS to execute fast, accurate fulfillment through directed and optimized workflows. In addition, the flexibility of HighJump WMS means it can easily be adapted to meet the present and future business needs of Onest´s clients.
"Moving from an in-house WMS, the implementation of HighJump will enable us to not only achieve notable productivity gains, but also provide new services to our customers," said Nayibe Yara, Onest CIO. "The ease with which we will be able to make modifications to HighJump will allow us to modify the way we do business."
"Onest is truly capitalizing on the flexibility of HighJump WMS and demonstrating that the sky is the limit in terms of what you can accomplish through a partnership with HighJump," Tsol CEO Erik Markeset said. "It's not uncommon for our customers to get creative as they find ways to extend the value of their HighJump solutions."
"The adaptability of HighJump WMS made it the best fit for our business and IT needs compared to other software providers we evaluated during a rigorous selection process" said Onest CEO Ruben Iman. "We found HighJump to be the best at addressing the challenging demands of our 3PL industry. The ability to retain configurations during future upgrades means a lower total cost of ownership for our company. In addition, HighJump is a well-established brand with an experienced network of partners, and Onest is fortunate to have a strong local partner in Tsol."
"The flexible nature of our solutions is essential for the fast-changing and complex 3PL industry," said David Houser, senior vice president of international sales at HighJump. "It's great to bring in another company from Mexico, where we already partner with a number of industry-leading companies, and we look forward to working with our partner Tsol to ensure that our solutions provide the highest value to Onest." www.highjump.com