Fuel card providers FLEETMAXX SOLUTIONS announces a strategic partnership with progressive buying group Confex to help support their wholesale Members who trade across retail, vending, van sales, licensed, cash & carry and export.   
The impact of the Covid-19 shutdown has been devastating, explains Managing Director, Tom Gittins. "Many of our Members trade with hospitality and retailers and deliver grocery, soft drinks, snacks and confectionery. They typically supply 65% hospitality and 35% retail across the nation."
Confex is a family-run buying group with a successful 48-year history. Its trading experts negotiate terms, rebates, pricing, and promotions with more than 200 suppliers spanning all product categories. Consequently, its independent and local Members get all the support and clout of a much bigger operation, which allows them to devote their focus on customer service.
Mr Gittins adds: "The coronavirus situation has hit our Members hard. That's why this partnership with FLEETMAXX SOLUTIONS is going to help them with their fuel costs so they can continue doing what they do best."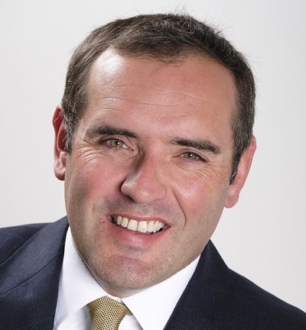 Tom Gittens – CONFEX 
Tom Chambers, Business Development Manager at FLEETMAXX SOLUTIONS, says, "We believe in delivering real savings. Confex Members now have access to discount diesel throughout the UK, and preferential rates on bulk fuel and AdBlue. 
"Our fuel cards offer a typical saving of up to 10p per litre on national average pump prices. When a Confex member pick any of our comprehensive range of commercial rate fuel cards, there are no transaction charges, network fees or other surcharges. With other suppliers, you can expect £2 or more to be added to the bill with each refuel."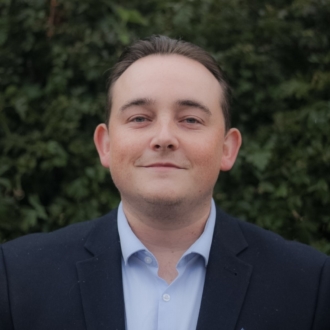 Tom Chambers – FLEETMAXX SOLUTIONS 
Tom adds, "There is no account set up fee for Confex Members. The fuel cards are issued free of charge, a saving of £12 per card. This is just an overview, and there are plenty more ways I can help. So, for more details just complete the enquiry form online, and I will be back in touch."
Steve Clarke, Marketing Manager at FLEETMAXX SOLUTIONS, says, "I welcome Confex Members to our fuel card benefits through our Strategic Partnership Programme, which is free to join. I am positive that working together will help all of us do a little better. Together, as partners, we are looking forward to the future."
Lower fuel costs eliminated paperwork and reduced administration are just the start of the standard member benefits. One weekly invoice means up to two weeks of free credit before direct debit payment. Plus, save up to £250 credit on the first full invoice.
At FLEETMAXX SOLUTIONS, there is no pushing towards any fuel card product. There is plenty of impartial advice on the most appropriate supplier for each business needs, given by Tom Chambers, the dedicated account manager for Confex Members.
The range includes fuel cards that are valid at BP, Esso, Shell, and Texaco sites as well as supermarkets (Fuelgenie), independent retailers and specialist diesel networks, such as Keyfuels and UKfuels. For Confex Members, there are preferential rates on bulk fuels and AdBlue.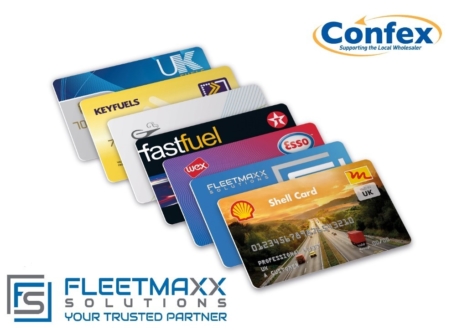 The Range of Fuel Cards That Are Available to Confex Members 
As a FLEETMAXX SOLUTIONS customer, you will always talk to your dedicated account manager, and there are no call centres. Other benefits include 24/7, secure online account access. Custom reports are available on-demand, for downloading directly into standard business packages. Plus, the use of our online account management system means that the whole process can be paperless and administration-free.
FLEETMAXX SOLUTIONS also offers Confex Members a 10% discount on the installation of all tracking, telematics and vehicle camera products, FLEETLOC8 and its FLEETVISION range of vehicle cameras.
For Confex Members visit our  FLEETMAXX SOLUTIONS introduction page. Complete the enquiry form, and Tom Chambers will call you back.