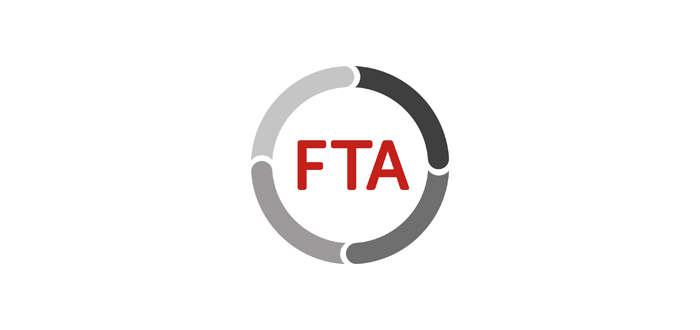 Apollo Vredestein Becomes FTA Van Excellence Bronze Partner.
European tyre manufacturer Apollo Vredestein has been announced as a bronze partner to FTA's Van Excellence scheme, an innovative initiative designed to recognise excellence within the vans sector and improve operational standards.
Apollo Vredestein's light commercial product range – which exceeds van fleets' performance and road safety requirements – matches FTA's Van Excellence philosophy of providing operators with appropriate guidelines, services and products.
Karl Naylor, Apollo Vredestein UK Country Manager, points out: "With the technical knowledge and focus on R&D that comes from being one of the oldest tyre manufacturers in Europe, Apollo Vredestein is particularly well-placed to put its considerable expertise at the disposal of Van Excellence operators. We fully support the programme's aim to revolutionise commercial vehicle operators' professional approach to road safety and practice. With significant growth in the use of smaller commercial vehicles, due to online purchasing and increased demand for frequent and rapid deliveries, the industry needs to apply the same approach we have taken with HGV tyres to managing the performance and safety of van tyres."
"With its focus on quality, performance, safety and innovation, Apollo Vredestein is perfectly positioned to become the latest partner to our Van Excellence scheme," said Mark Cartwright, Head of Vans, FTA. "The scheme strives to improve standards and increase compliance within the vans sector, and we're delighted the team at Apollo Vredestein recognises the invaluable service it provides and are so eager to offer their support."