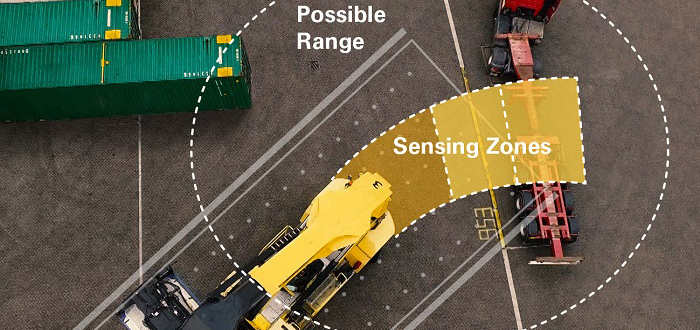 ASCENDUM MAQUINAS APPOINTED NEW HYSTER® DEALER FOR PORTUGAL.
Multinational corporation Ascendum Maquinas has been appointed as the new dealer for Hyster® lift trucks in Portugal. The company, which is headquartered in Lisbon, has long standing experience in the materials handling sector and is the existing distributor for sister brand Yale.
"The full Hyster® range of equipment will now be offered by Ascendum Maquinas to customers throughout Portugal, from small pallet trucks to 52 tonne container handlers," says Harry Sands, Managing Director EMEA for Hyster-Yale Group. "Ascendum Maquinas is a well-respected company operating in many sectors, and with a strong partnership and an aligned business plan, we expect Hyster® trucks to support more applications across the region."
Ascendum Maquinas was founded in 1959 and employs 1,400 staff across 14 countries. The company specializes in supplying construction, industrial and materials handling equipment, as well as cars and trucks. Technical support, service and maintenance, are also provided.
"Through our exciting new collaboration with Hyster, we aim to increase market share in the region," says José Luis Mendes, Diretor Geral/CEO, Ascendum Maquinas, Portugal. "Ascendum Maquinas has a long history of sustained growth, shared knowledge, quality of service and innovation. This is what makes us the perfect partner for so many customers."
Ascendum Maquinas is the dual brand Hyster® and Yale® equipment distributor from October 2017.