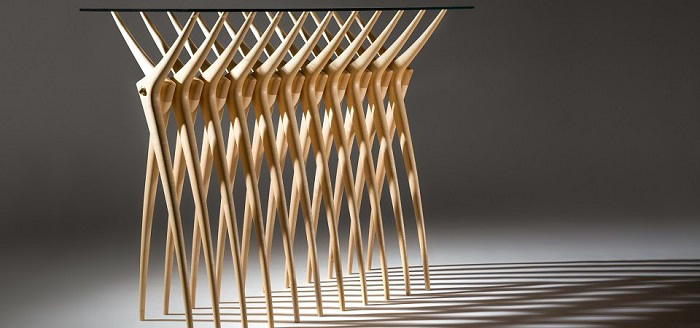 BADA Simplifies Customs Clearance Complexities for Members with Descartes.
Descartes Systems Group (Nasdaq: DSGX) (TSX:DSG), the global leader in uniting logistics-intensive businesses in commerce, announces that BADA (The British Antique Dealers' Association), the UK's leading trade association for the fine art and antiques community, is helping members effectively handle information flow to Customs Authorities with the Descartes e-Customs™ solution and Descartes' Pentant customs connectivity and import/export inventory control solutions.
"Exportation of goods, whether for sale or for international exhibition, is a major part of working in the fine art and antiques industry and one of the key administrative challenges facing dealers," said Marco Forgione, CEO, BADA. "Many are SMEs and so members look to us for legislative clarification, in particular around their Temporary Admissions (TA) requirements. We have therefore established a very beneficial relationship with Descartes that gives members access to a valuable source of knowledge and expertise, as well as a solution that is easily accessible and simple to use."
Descartes e-Customs is a secure, web-based solution that helps traders and logistics service providers submit data to Her Majesty's Revenue and Customs (HMRC) and other government agencies anytime, anywhere. It has provided BADA with the means to help members easily navigate their way around the legislative environment and to ensure they remain compliant when exporting and importing goods. Descartes' Pentant, a leading UK-based certified Community System Provider (CSP), ensures more efficient declaration, cargo security and clearance processes, giving international traders the ability to submit and manage their declarations.
"We're pleased to support BADA in providing import and export information and services to the antiques trade," said Pól Sweeney, Vice President of UK Sales and Business Management at Descartes. "With the Descartes cloud-based e-Customs and Pentant solutions, the complexities of customs clearance and compliance in the UK are simplified and streamlined through easy access and management of processes and declarations."