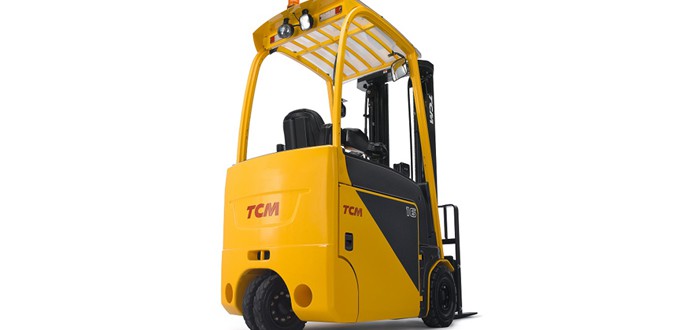 Businesses struggle to understand true costs to operate a forklift truck over its working life.
A national survey of businesses operating forklift trucks suggests that there are wide inconsistencies in the way total cost of ownership (TCO) is understood and calculated. It suggests that some fleet managers may be wide of the mark when the true life-time cost finally emerges. It points at potential weaknesses in cost modelling which need to be more detailed and precise.
According to research commissioned by TCM forklifts, it found that some managers were focusing on core operating costs such as fuel and maintenance, missing the more 'hidden' expenses concerning damage, product damage, downtime and productivity losses/gains.
Conventionally, total cost of ownership might include; cost of capital, depreciation, maintenance, resale value, consumables, insurance, fuel, tyres and damage repairs. All of which are core operating costs and which will often be used to benchmark the value proposition of comparable trucks.
However, hidden costs such as downtime, product damage, additional operator costs due to lost days caused by health and safety issues as well as productivity losses caused by poor truck selection, driver experience or operational factors such as warehouse layout and routing can have a significant effect on cost which are directly attributable to truck selection and crucially service and support.
Graham Jones, TCM Director for Dealerships had this to say; "A fairly clear picture emerged from our research that total cost of ownership is an area which companies are finding challenging. Clearly there is more to this than currently meets the eye. Managers could make better decisions about truck selection and operating environment with more advice and detailed understanding of some less obvious but impactful cost areas"