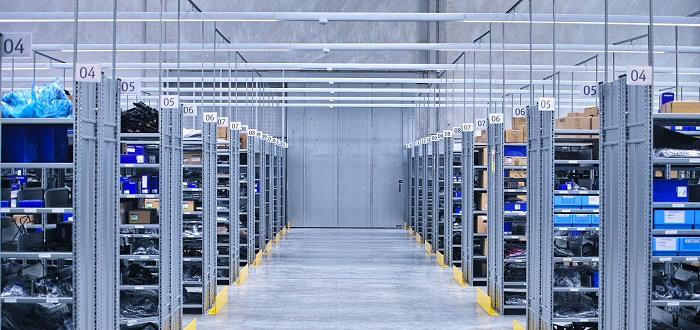 DB Schenker steps up involvement in automotive logistics.
Innovative solutions target further growth in key markets for automotive aftermarket logistics
DB Schenker plans to deploy innovative solutions to meet the rising expectations of customers in the automotive sector. This will see the logistics service provider focus on the latest developments in the car industry, such as 3D printing to manufacture replacement parts, in addition to continuing its provision of long-established core services. Schenker wants to devote its energy to meeting the technological requirements of "additive production" and maintaining its progress in this field. The major benefit for customers takes the form of reduced warehousing costs, as spare parts are manufactured only when they are required. Faster production reduces delivery times. Similarly, DB Schenker plans to strengthen its market position by specializing in storing and transporting lithium batteries. Battery logistics entail extremely complex processes, as car batteries are classified as hazardous items requiring special transportation and storage.
"Our declared aim is to offer our customers around the globe the best logistics services in the aftermarket sector. Thanks to our vast experience in the automotive sector, our highly trained specialists and our dedicated innovation and quality programs, I am confident that we will achieve this aim," says Stephan Allgeier, Vice President Vertical Market Automotive – Global Business Development Schenker AG.
DB Schenker's extensive range of services not only caters to the special needs of this market, but also encompasses production-related supply activities from completely knocked-down (CKD) and semi knocked-down (SKD) parts to accessories and replacement part logistics.
The company ensures needs-based services that facilitate in-time repairs. By combining contract logistics and transportation options, DB Schenker can provide all-in-one solutions to OEMs (original equipment manufacturers) and workshops, while also including comprehensive returns management services.