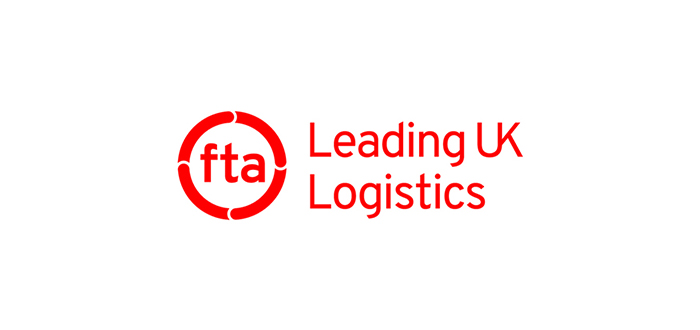 Festive Boost For Logistics From Severn Tolls Axe Date.
The logistics sector will be receiving a special gift just before Christmas Day: the permanent removal of the tolls at the two Severn crossings on 17th December 2018, as confirmed today by Alun Cairns MP, the Secretary of State for Wales. The Freight Transport Association (FTA), the only business group representing all of logistics, welcomes this news after campaigning for the removal of the tolls for a number of years.
As Sally Gilson , FTA's Head of Policy for Wales, explains: "The Severn bridge tolls have served as a consistent barrier to economic growth and an unfair burden to both employers and employees alike as they cross between England and Wales. The removal of the tolls will provide a much needed boost to logistics businesses in both the South West and South Wales, unlocking new potential for growth in the region and ensuring that businesses along the Severn estuary are able to trade effectively during a challenging economic climate.
"Removal of the tolls has been a long-term policy position for FTA, with members on both sides of the bridges incurring some of the highest toll charges in the UK just to go about their daily work. Our members spend millions of pounds on the crossings every year, money which can now be invested in future-proofing their businesses with initiatives such as staff upskilling, recruitment and purchasing greener vehicles."
On behalf of its membership, FTA has lobbied for the removal of tolls on the Severn crossings for many years – work which cumulated in July 2017 with the welcome announcement by Alun Cairns that 2018 would see an end to all tolls.
Efficient logistics is vital to keep Britain trading, directly having an impact on more than seven million people employed in the making, selling and moving of goods. With Brexit, new technology and other disruptive forces driving change in the way goods move across borders and through the supply chain, logistics has never been more important to UK plc. A champion and challenger, FTA speaks to Government with one voice on behalf of the whole sector, with members from the road, rail, sea and air industries, as well as the buyers of freight services such as retailers and manufacturers.
[tpr-boilerplate company='52']