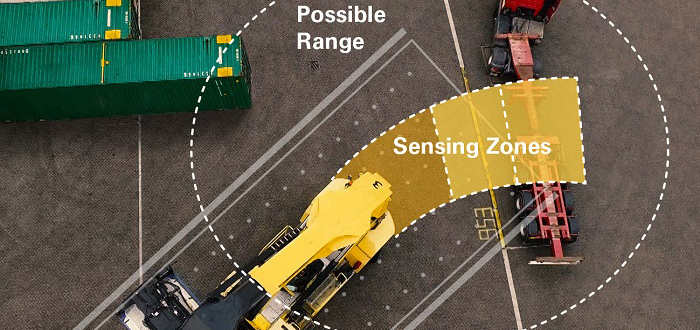 Genera Industrial is now the exclusive dealer for Hyster® lift trucks in Spain.
Owned by multinational organization GAM Group, Genera Industrial will support the full Hyster® range of lifting equipment nationwide.
"We are pleased to strengthen our position in Spain with the appointment of Genera Industrial as the exclusive Hyster® dealer," says Harry Sands, Managing Director, Europe, Middle East and Africa for Hyster-Yale Group. "Genera Industrial has significant national coverage in strategic industrial areas, with the infrastructure and experience to support lift truck fleets of all sizes."
From pallet trucks to 52 tonne container handlers, Genera Industrial will provide the complete range of Hyster solutions to local Spanish businesses and multinational companies.
Genera Industrial is the new trading name for an already established lift truck service business that was recently purchased by GAM. GAM provides machinery management services with a fleet of over 20,000 machines including lifting equipment, energy equipment, handling equipment and earthmoving equipment. GAM has more than 1,000 employees and operates in 11 countries through a network with 110 branches.
Genera Industrial's headquarters will be based at the GAM headquarters in Madrid, located in San Fernando, with regional offices and engineers supporting products in the field.
Joaquin Rengifo, Managing Director of Genera Industrial commented on the recent announcement. "We believe that Hyster® lift trucks are some of the toughest and most reliable in the world, and ideal for the demanding operations found in Spain."
In recent years Hyster has focused developments on solutions that enhance specific applications, particularly in the automotive, metals, food and drink, paper, manufacturing and logistics sectors.
"Whether its automated trucks for the automotive production lines, diesel trucks to work in dusty yards with high ambient temperatures, or high performance VNA and reach trucks for the warehouse, Hyster equipment can be tailored to suit the application," says Rengifo. "Our aim is to bring greater efficiency, reliability and lower the cost of operation for businesses in Spain, with outstanding technical and parts support through the contract life."