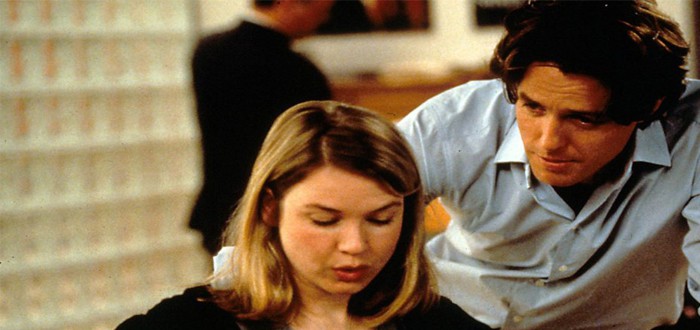 Meeting Room Confusions Lead to Awkward Office Encounters.
Kit Out My Office, an online retailer of office furniture, have conducted a survey to collate the most awkward office encounters.
Awkward office encounters can often be the result of intimate encounters
The survey, which was polled to 2,659 British office workers, found that 1 in 3 have found themselves walking into an awkward situation.
What embarrassing encounters did people walk into?
25% said they walked in on a disciplinary or dismissal meeting
21% told how they unexpectedly interrupted an emotional heart-to-heart and finally
8% revealed they had disturbed an intimate encounter between colleagues.
Why does this happen?
Digging deeper, the survey asked those who had accidentally walked into an awkward situation to elaborate on how they ended up there in the first place.
58% found themselves in an unwanted situation because they'd accidentally walked into the wrong room, while 41% had got the time of a meeting wrong.
The results of the survey also revealed that over three quarters of those who had walked into the wrong room had done so because their meeting rooms weren't named. This means it was easy to go into the wrong room by accident.
What can be done to avoid embarrassing situations?
Dr Julia Claxton, Principal Lecturer in Leadership and Organisational Development at Leeds Beckett University believes that "hurt feelings as a result of awkward encounters can contribute to low morale, which is the basis of an ineffective team".
Kit Out My Office have developed a fun way to help alleviate the problem with their Meeting Room Name Generator. The aim of the tool is to provide entertaining names that can be considered when naming meeting rooms or boardrooms, making it easier to remember the names of rooms so you can find the right room and avoid embarrassing situations.
There are two variations of the Meeting Room Name Generator, the Good Robot and the Bad Robot. The Good Robot's results are based on two values, a topic and the number of rooms. The Bad Robot will randomly select names from a list of more quirky themes.