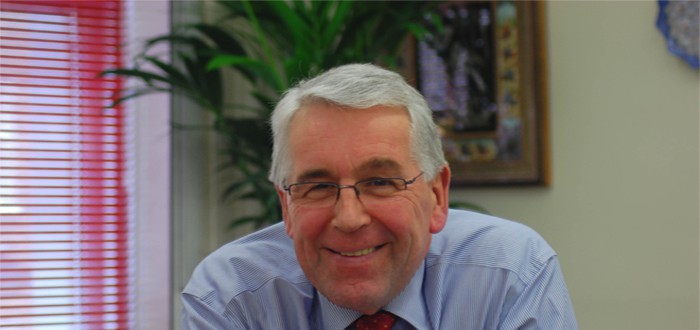 Online course for warehouse supervisors and team leaders.
In collaboration with Logistics Learning Alliance, UKWA (the United Kingdom Warehousing Association) has developed a Warehouse Supervisor Certificate of Professional Competence (CPC).
The new Warehouse Supervisor CPC is equivalent to Level 3 of the Regulated Qualification Framework and is considered an ideal programme for supervisors and team leaders working in the warehouse sector.
The course covers warehouse operations, leadership and management as well as customer service skills and, in total, online learning time is likely to be around 140 hours – although a fast-track, face-to-face programme is also offered.
UKWA's CEO, Peter Ward, commented: "Following the successful introduction of our Warehouse Manager CPC programme last year, it became apparent that there is a need for a lower level programme pitched at those working at Supervisor or Team Leader level in the warehouse sector."
He added: "This new distance learning course has been structured to meet the needs of the industry in a focused and relevant way and covers the key skills that Supervisors need to build on their technical competence in warehouse operations , leadership and management by developing their knowledge, awareness and ability to manage the activities of their teams." www.ukwa.org.uk