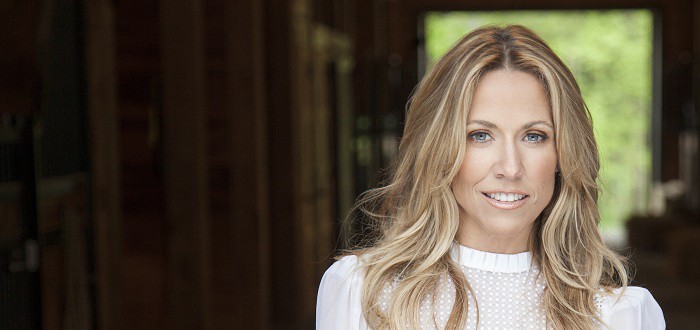 Peyton Manning and Sheryl Crow guest at the 2017 Materials Handling/Logistics Conference.
Dematic, a leading global supplier of integrated automated technology, software and services to optimize the supply chain, announced today Peyton Manning as the keynote speaker and Sheryl Crow as musical guest for their 2017 Material Handling & Logistics Conference (MHLC) in Park City, Utah, September 10-13, 2017.
Celebrating its 32nd year of supply chain education, the 2017 MHLC is the most comprehensive educational event in the industry, with over 50 sessions designed by industry experts to help supply chain professionals and their companies prepare for profitable growth.
"Our conference provides a robust educational curriculum addressing supply chain trends and strategies, warehouse and distribution best practices, operational insights and industry thought leadership," stated Scott Watts, Chief Executive Officer, Dematic North America. "The three-day summit is a unique experience of world-class industry education and networking opportunities in a relaxing setting and tremendous entertainment, including a chance to interact with football great Peyton Manning and enjoy the music of Sheryl Crow."
Peyton Manning is the NFL's only five-time Most Valuable Player and a 14-time Pro Bowl selection, who has earned his place among the greatest quarterbacks in league history as a leader and two-time Super Bowl champion. Starting in 1998, Manning amassed the most career touchdown passes in league history in addition to ranking first all-time in completions and passing yards. In his post-football career, Manning continues to be a much sought-after spokesperson and speaker.
Sheryl Crow is a nine-time Grammy winner who has sold more than 35 million albums around the world. Crow has been nominated for an additional 27 Grammys and has released eight studio albums (seven charting Top 10, four of them platinum-plus). Classic Crow songs include: "If It Makes You Happy," "My Favorite Mistake" and "Every Day Is A Winding Road."
For more information regarding the 2017 Material Handling & Logistics Conference, visit mhlc.com