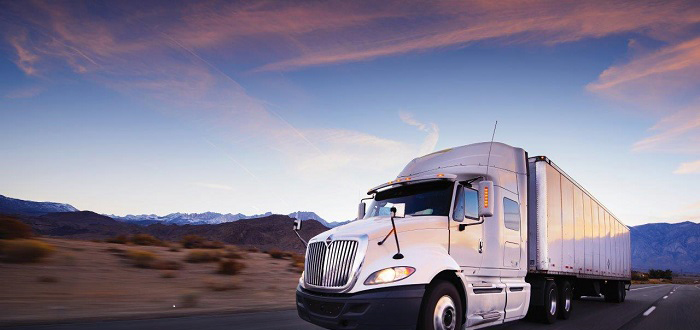 The ELD Mandate: Four Ways Fleets Must Prepare.
Under the electronic logging device (ELD) mandate, fleets must have approved Hours of Service (HOS) tracking solutions by December 18, 2017. With a goal of providing a safer work environment and more accurate record keeping, these devices automatically capture Records of Duty Status (RODS) data required by the FMCSA.
The deadline is just around the corner, yet many trucking companies haven't implemented ELDs.
Why the wait? The deadline is normally bumped back. Furthermore, drivers are reluctant to move away from paper logbooks. However, the current deadline is holding firm. Whether functioning solely in the U.S., or with vehicles domiciled in Canada or Mexico, trucking companies of all sizes have less than two months to comply. Drivers lacking ELDs will be put out-of-service on April 1, 2018.
With the right planning, companies can quickly adhere to and thrive under the ELD mandate:
• Pick the right ELD: Make sure the device is on the FMSCA's registered list. Then, determine the functionality needed to meet business goals, and if this is encompassed by the ELD. In line with this…
• Confirm the integrations available: Look into software integrations that meet objectives. This could be dispatching or financial software, or a transportation management system (TMS) covering a variety of dispatching, reporting and accounting needs.
• Do a test run: Involve drivers and administrators responsible for HOS data in trying out the technology. This assures the ELD fits business needs and staff is trained.
• Roll out in shifts: Implementing ELDs in waves makes it possible to catch and rectify any technical glitches on a small scale.
While the steps above assure trucking companies meet the deadline, benefits vary from ELD to ELD. These multiply when tied to a TMS, opening the door to future business success from:
o Compliance: Along with HOS, a TMS manages DOT compliance, eliminating maintenance, driver log, or driver record errors.
o Visibility: Companies can instantly access data to enhance operations – available hours, asset location, fuel consumption, driver behaviors, safety analytics, and vehicle diagnostics.
o Stronger communication: The increased visibility streamlines communication amongst dispatchers, office staff, drivers, and customers.
o Simplified operations: Eliminating paperwork and other manual processes saves time and resources by automating the creation of required documentation for ETA calculations and IFTA fuel tax, along with financial reports.
o Better customer service: Trucking companies can focus less on legwork and more on meeting customer expectations.
o Morale: Along with making reporting easier, drivers are empowered with their own, separate logs only they control.
Fleets need not consider the ELD mandate a challenge. It's an opportunity. An ELD in tandem with a TMS equips trucking companies with a new, holistic approach to transportation management, strengthening their foothold in the market today and tomorrow.
https://www.highjump.com/supply-chain-management-solutions/transportation-management-system