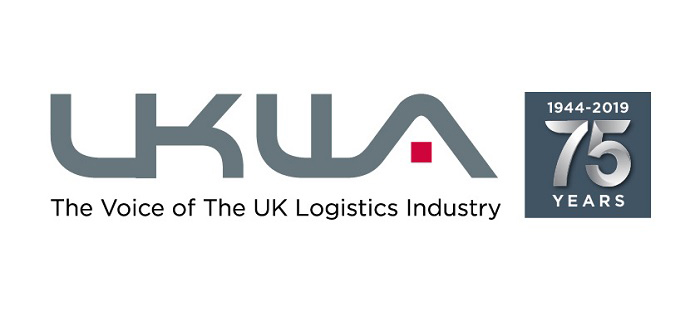 One of the key attractions at the forthcoming Multimodal Exhibition will be the UKWA Pavilion which will showcase the products and services offered by UKWA members and associate members.
The Pavilion will be centered around a networking area where visitors to the show can learn more about the workings of UKWA and the benefits of joining the association and discuss their logistics or materials handling needs with UKWA Pavilion exhibitors.
Among the third party logistics services specialists exhibiting within the UKWA Pavilion are: Paul Ponsonby, Bullet Express and Fagan & Whalley, while several suppliers of equipment and services to the industry will also be present, including: Narrow Aisle Ltd, Tokema International and CEN Group.
UKWA CEO Peter Ward, comments: "Multimodal has become one of the most popular and successful exhibitions in the logistics and supply chain sector's calendar and I am particularly pleased to see that so many 3PL specialists are once again using the show to promote the extensive range of services that they provide."
On day two of the show, the UKWA Pavilion will host a breakfast briefing at which Caroline Barber, CEO of UKWA's charity partner, Transaid, will explain the role of the supply chain in tackling malaria and outline other transport challenges in sub-Saharan Africa. UKWA has pledged to raise £75,000 for Transaid and its MamaZ Against Malaria campaign in 2019 to mark the association's 75th anniversary and Peter Ward will provide an update on the fundraising campaign's progress at the briefing.
In addition, UKWA will have a high profile throughout the seminar programme which runs alongside Multimodal: on the opening day, Peter Ward will chair a session with the theme 'Here to Help: weathering the perfect storm' and UKWA will host a surgery to discuss opportunities for success in the digital world.
Meanwhile on the afternoon of Wednesday 19th, Peter Ward will be discussing Brexit lessons and opportunities during a conference session that takes 'Attracting and retaining talent, technological solutions, frictionless borders' as its theme.
UKWA CEO Peter Ward, adds: "Multimodal 2019 promises to be a busy event and I look forward to meeting as many UKWA members as I can during the show."