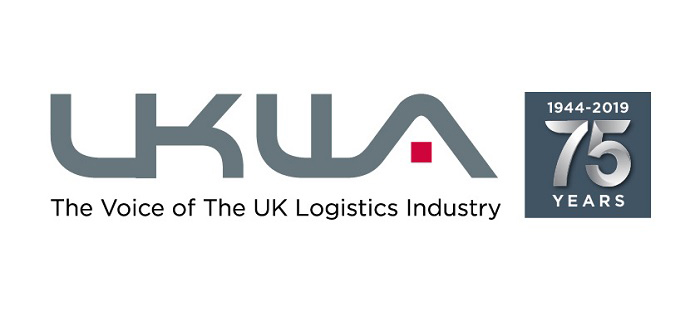 UKWA to host interactive workshop to help businesses Get Ready for Brexit
As part of a Get Ready for Brexit campaign in the run up to 31st October, UK Warehousing Association (UKWA) will be hosting a free to attend interactive workshop and networking lunch on Friday 25th October at the Crowne Plaza hotel in Stratford upon Avon.
Supported by the Department for Business, Energy and Industrial Strategy, the workshop will be led by a team of UKWA retained specialists able to explain the key changes driven by Brexit across customs and tariffs, compliance and contracts, HR and other areas affecting businesses.
The format will include open forum for questions as well as one-to-one consultations with the experts during networking breaks and lunch.
Heather Wallace of the RHA (Road Haulage Association) will be at the event to discuss the impact of changes for hauliers, alongside Lesley Batchelor OBE of the Institute of Export & International Trade, Barbara Scott of Customs Associates, Mark Burns of Weightmans LLP, Craymere Consulting's Chris Sturman, formerly Chief Executive of FSDF and Sue Watson of HR Consulting.
Commenting on the Get Ready for Brexit campaign, UKWA CEO, Peter Ward, said: "UKWA has engaged with the government from the outset in ensuring that the concerns of our members are heard and understood; working alongside HMG Border Delivery Group we have also played our part in ensuring that our members – and the wider logistics community – have been kept informed of the many changes taking place in preparation for Brexit. Therefore, we are delighted to provide this opportunity, with the support of BEIS, for importers and exporters to access detailed information directly from experts, air concerns and obtain accurate, informed answers to their questions."
The UKWA Interactive Workshop & Networking Lunch is open to members and non-members alike. Businesses can find more information and register by visiting www.ukwa.org.uk/events or contacting UKWA on Tel: 0207 636 8856