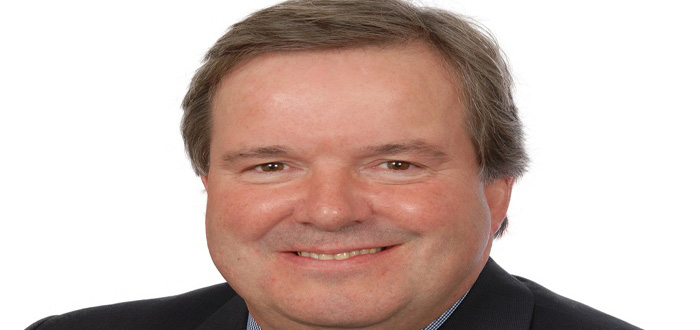 Customs delay fears driving demand for short-term rental forklifts
Narrow Aisle Ltd – manufacturer of the Flexi range of articulated forklift truck-based intralogistics solutions – is experiencing unprecedented levels of demand for its range of short-term rental (STR) trucks.
"Customers who operate warehouses feel they need to bolster their material handling fleets with extra vehicles to cope with the additional goods they are storing on behalf of companies that are stockpiling products to ensure their business is not affected by possible future customs or port delays," says Narrow Aisle Ltd's commercial director, John Maguire.
John Maguire adds: "With companies seeking to minimise the risk of supply chain disruption in March by holding increased inventory, warehouse operators across the UK are under intense pressure to increase storage capacity and maintain handling efficiency at their facilities.
"But," he continues, "with anecdotal evidence suggesting that businesses are seeking to hire additional storage space for periods of between just 6 and 12 months – in theory enough time to ensure their supply chains do not suffer as Britain leaves the EU – short-term rental Flexi trucks are the obvious choice for third party logistics (3PL) companies.
"We are receiving significant enquiries for short term rental products from 3PLs whose needs are being driven by their clients' contingency planning every day. In comparison to 12 months ago, the number of machines we have in the market on short-term contracts is up 25 per cent."
The full Flexi range is available to rent and all the products are offered for next day dispatch and installation anywhere in the UK. Trucks are maintained to a very high standard through Narrow Aisle's product support network.