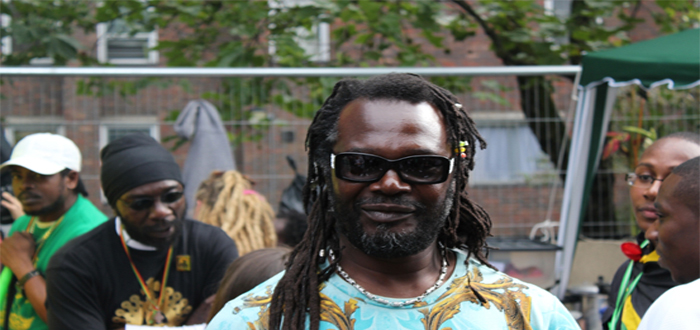 Descartes Sponsors Extra Mile Category of the BIFA Freight Service Awards 2017.
Descartes Systems Group (Nasdaq: DSGX) (TSX:DSG), the global leader in uniting logistics-intensive businesses in commerce, has announced its sponsorship of the Extra Mile Award at the BIFA Freight Service Awards 2017 for the second consecutive year.The event will be hosted by entrepreneur and 'Dragon Slayer' Levi Roots.
Open to all members of the BIFA trade association, the BIFA Freight Service Awards is widely recognised as one of the most prestigious on the industry calendar, celebrating special achievements in its different sectors. The Extra Mile Award is a specialist category for members that can provide specific examples of innovation and/or customer care by adding value and exceeding their customers' expectations.
Descartes provides international freight forwarders and shippers a single Customs Platform to import and export freight across international borders. Descartes' software is used by most major forwarders and shippers in the UK to minimise speed of entry with single data entry for multiple countries, boosting productivity, improving data quality and ensuring regulatory compliance.
"Descartes' customs, freight and transport management solutions are an integral part of ensuring efficient operations and customer care for the many freight forwarders and shippers we work with; it's our pleasure to sponsor the Extra Mile Award of the BIFA Freight Service Awards 2017, and celebrate those companies in the industry that share these core business values," said Andrew Tavener, Head of Marketing, Descartes Systems UK. "We would like to wish all those entering the very best of luck, and we eagerly await the results."
For 2017, the entry process has been simplified and all categories are now completely free to enter. The deadline for entries is 25th September 2017 and category winners will be announced by entrepreneur and musician, Levi Roots, at the Awards Ceremony in January 2018 at the Brewery, London. For more information, or to enter, visit: The BIFA Freight Service Awards.