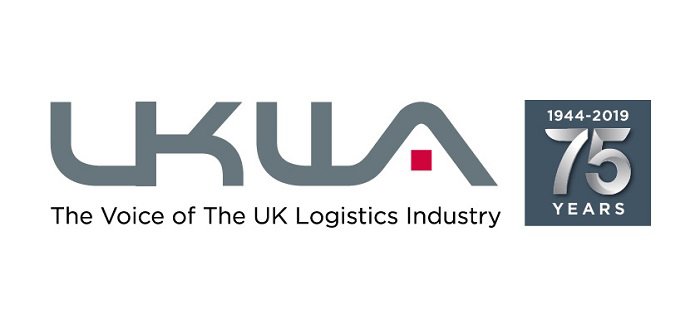 Don't be left behind, book your place at UKWA's 'Next Generation Logistics' conference NOW!
An influential programme of over 30 insightful speakers, including keynote speaker Eleanor Winton, former head of KPMG's Future Institute, will address delegates at the UK Warehousing Association's 2020 National Conference, which takes place at the Hallmark Queen Hotel, Chester, on 3-4 March 2020.
With the theme 'Next Generation Logistics,' the two-day event will deliver an excellent opportunity to hear thought leaders discuss the big issues facing the industry – from robotics and AI to 'generation Z' and climate change, learn about emerging technologies and network with other senior professionals from the 3PL community alongside leading logistics users within the UK's manufacturing, retail, automotive and aviation sectors.
UKWA's CEO, Peter Ward, says: "'Next Generation Logistics' not only refers to young people who increasingly rely on the efficiency of supply chains for all aspects of their lives and who potentially represent new talent coming into the industry, but is also an acknowledgement of the fact that, as an industry, logistics is entering a new digital era.
"With a full schedule of influential speakers, keynotes, interactive discussion panels, networking opportunities and more, all those who attend 2020's UKWA conference can expect to take away valuable insights to inform future development as they strive to guide their businesses through these fast evolving times.
"I thoroughly recommend that anyone involved in warehousing, logistics or supply chain planning clears space in their diary to be part of this essential event. Those who fail to recognise and adapt to the current and future impact of radical change in our industry risk being left behind."
The Conference Package – which includes attendance at the two-day conference, a place at the networking dinner and drinks reception taking place on the evening of March 3rd, one night's hotel accommodation, plus all meals and refreshments – costs just £495 + VAT for UKWA members or £595 + VAT for non-UKWA members. Special concessions are available for new members (companies that have joined UKWA since January 2019) as well as for returning delegates and supporters of other UKWA events in 2019. For details, contact conference manager Sue Knief (email [email protected]).