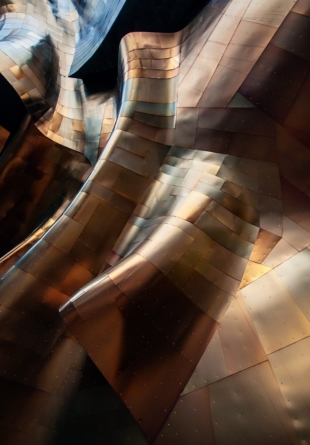 LME Warehousing And The Move To Longevity.
The metals warehousing sector has seen huge transformation over the last five years, culminating in the LME's measures to reduce queues on short-cycle metals like aluminium. The result today is that LME storage has dropped 12% as authorities and businesses lose confidence and the LME shut down non-compliant business. Improving the state of the sector relies on longer-life metals becoming part for the course to ensure that the logistical side of the lucrative trade remains viable and straightforward.
Fully automated warehousing solutions will be the future for LME storage, but in the short term, keeping businesses ticking over with other stocks will be crucial. Fortunately, a few metal types are making a comeback to the international market. Many have a longer shelf life, reducing full cycle demand.
The role of titanium
Titanium has seen reduced production, according to the most recent figures produced by the BGS, at 373,000 tonnes globally. However, new applications for titanium have been mooted following research by Porton Down that suggests processing times for ASTM/ASME Titanium Grades can be reduced significantly, with 40 processing steps reducing to two through FAST-forge technology. What does this mean for warehousing? Longer shelf-life, as there are less steps in the chain. Vastly reduced endpoint costs and further applications for titanium mean that production could see an uptick, increasing the overall value of the market.
The rising importance of copper
Copper has seen a downwards turn in its value. Since Jan 2018, copper has lost 14% of its value. While the actual value of copper is not the full story here, it's important to note that metals like aluminium, which, like copper, are mass-produced in China, take up market space from the orange mineral. What warehousing could now see is an uptick in copper as a long-term solution for storage without the full cycle issues posed by aluminium. With the LSE and Chinese warehouses clearing out aluminium stocks and overall reduced production as a result, stockists could look to copper for a longer term solution.
Metal warehousing is in a tumultuous state due to changing priorities in the Asian producers and LSE warehouses. Tackling this requires a metal storage approach that responds to market demands while preventing the month-long pileups seen in the likes of Detroit where over-demand under-utilised warehouses cause problems. Shifting focus to new, longer-term metals, may be key.